SLICED - will you make the (data science) cut?
with Meg Risdal and Nick Wan from SLICED
All Episodes
SLICED is like the TV Show Chopped but for data science. Competitors get a never-before-seen dataset and two-hours to code a solution to a prediction challenge. Meg and Nick, the SLICED show hosts, join us in this episode to discuss how the show is creating much needed data science community. They give us a behind the scenes look at all the datasets, memes, contestants, scores, and chat of SLICED.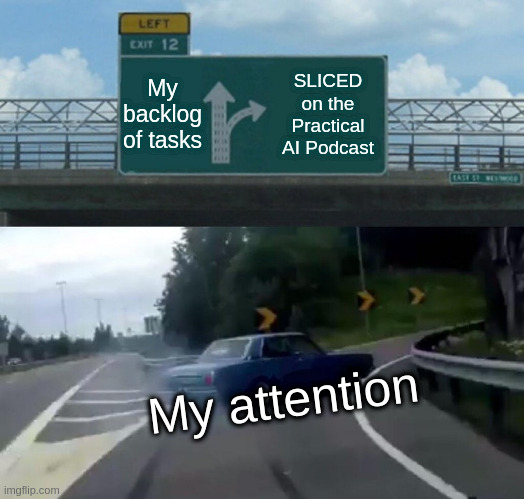 48 minutes
Recorded
Published

🎧 16,778