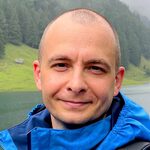 changelog.com/posts
🚀 KubeCon + CloudNativeCon Europe 2021
Great conversations, inspiring talks & many brilliant ideas executed well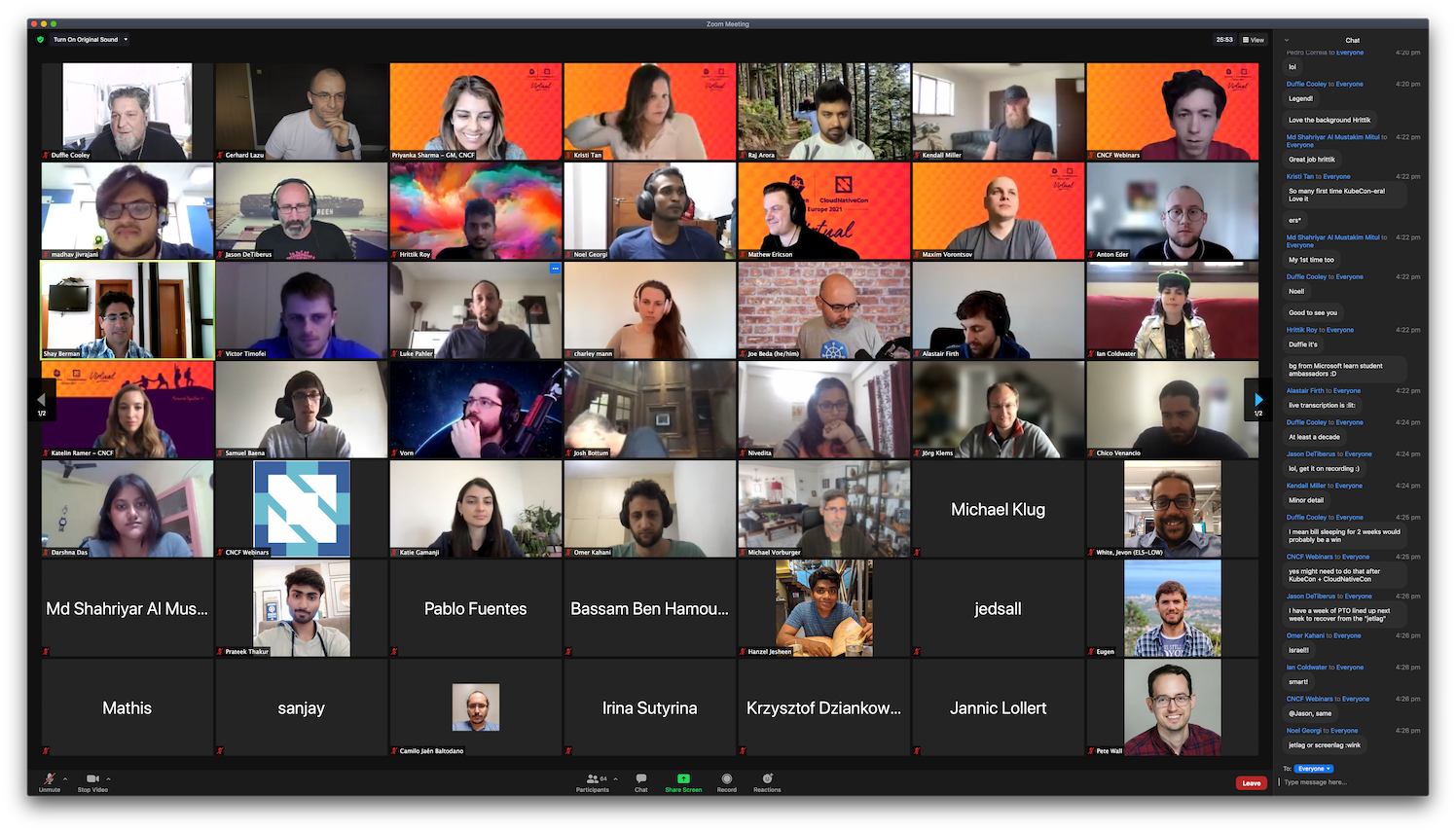 Ad-hoc conversations with you Carlos, Chico, Katie, Rahul & Silviu were my favourite. They would not have happened was it not for your Happy Hour sessions Priyanka. And what would brilliant ideas be without your hard work Colleen & Kristi, and the rest of your teams?
I really appreciate how well this event came together. The virtual platform and diversity played a big part in this world-class experience. This was the perfect one to Ship It!, a brand new Changelog show that honours the makers, the shippers, & the visionaries that see it through. Tune in mid-May to find out more about the behind-the-scenes of this event.
Thank you Colleen, Kristi, & Priyanka for taking the time and sharing your perspectives. All your efforts paid off in so many ways, and I cannot wait to experience the KubeCon CloudNativeCon North America 2021, the first hybrid conference of this kind. I know that you have something special in mind & I do not want to miss it 😉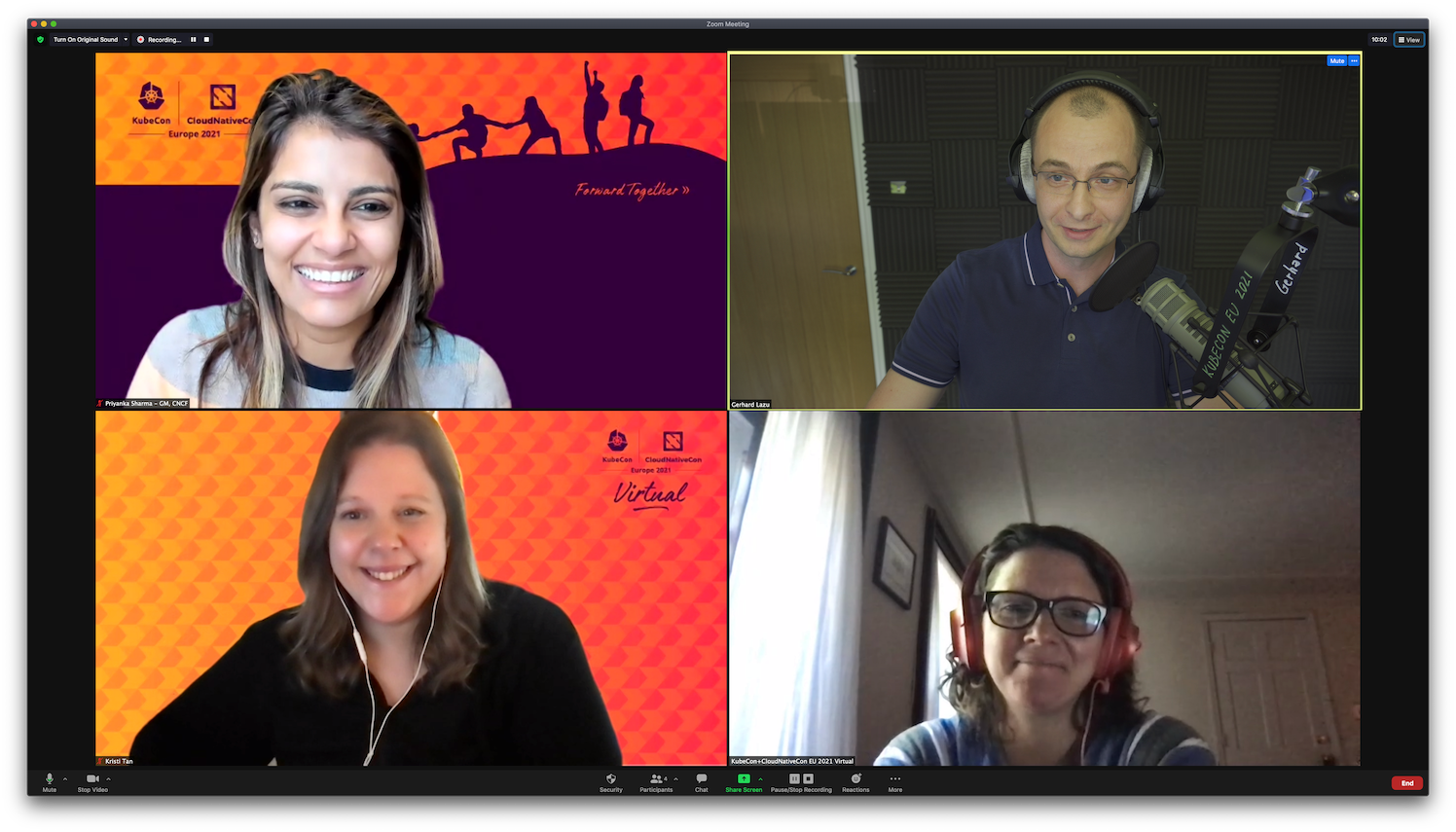 In my mind, the speakers are the soul of any conference. We've had some fantastic talks, and for the first time ever, I could watch them all, instantly. The new virtual platform - combined with three monitors - made it possible to watch multiple talks in parallel. Having the recordings available minutes after they finished made all the difference. I still have KubeCon 2019 NA videos saved in YouTube that I never watched. This time everything was different & I loved it! This is for everyone that asked me how I made it work: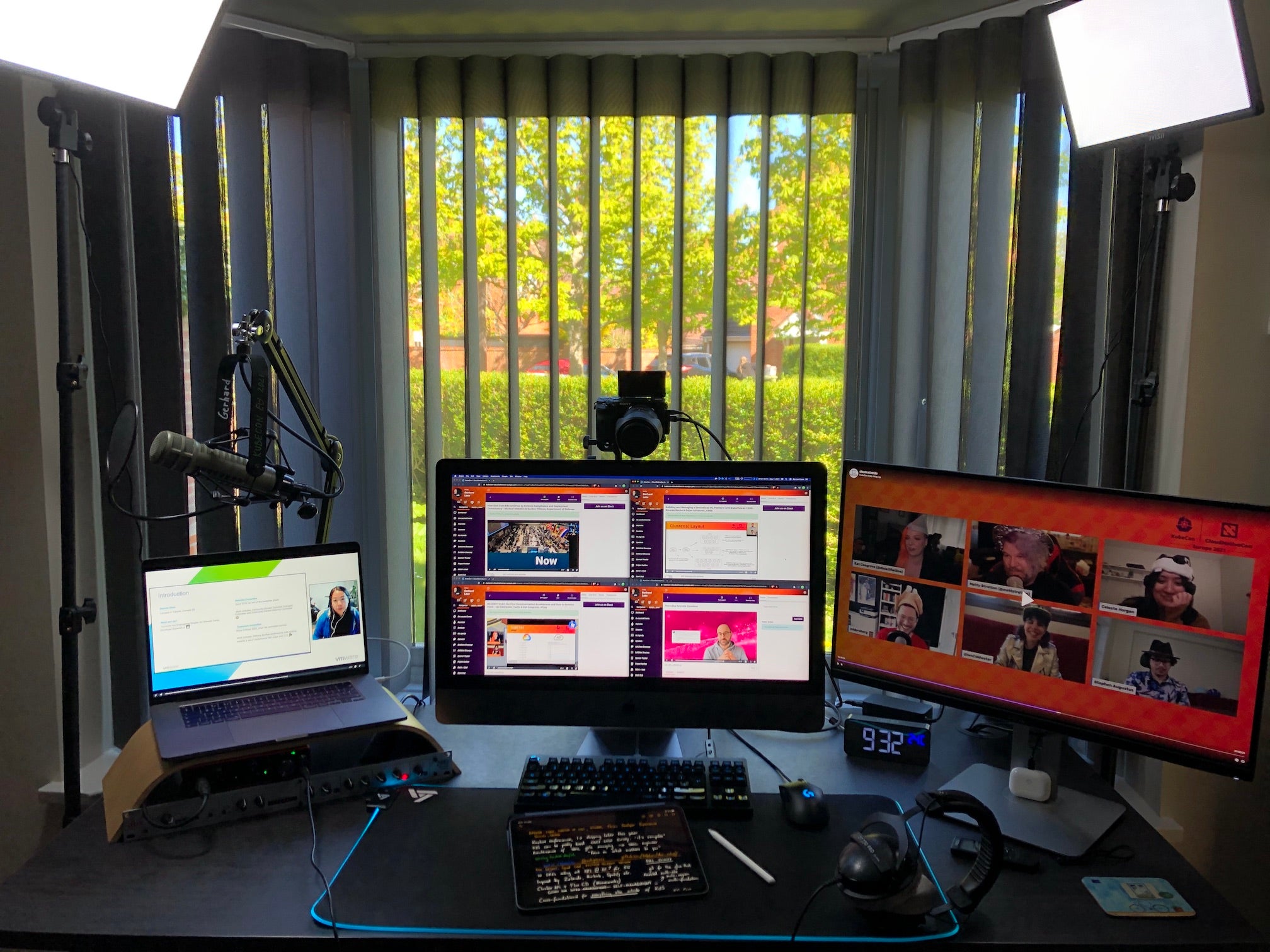 ---
There were many great sessions, it was impossible to make a Top N. Instead, I picked the ones that connected with me on multiple levels. The order is chronological, based on the date & time that they appeared in the conference. I capture why I picked these specific sessions inline. I had to limit myself to a handful of sessions (this was unexpectedly hard!). Here they come: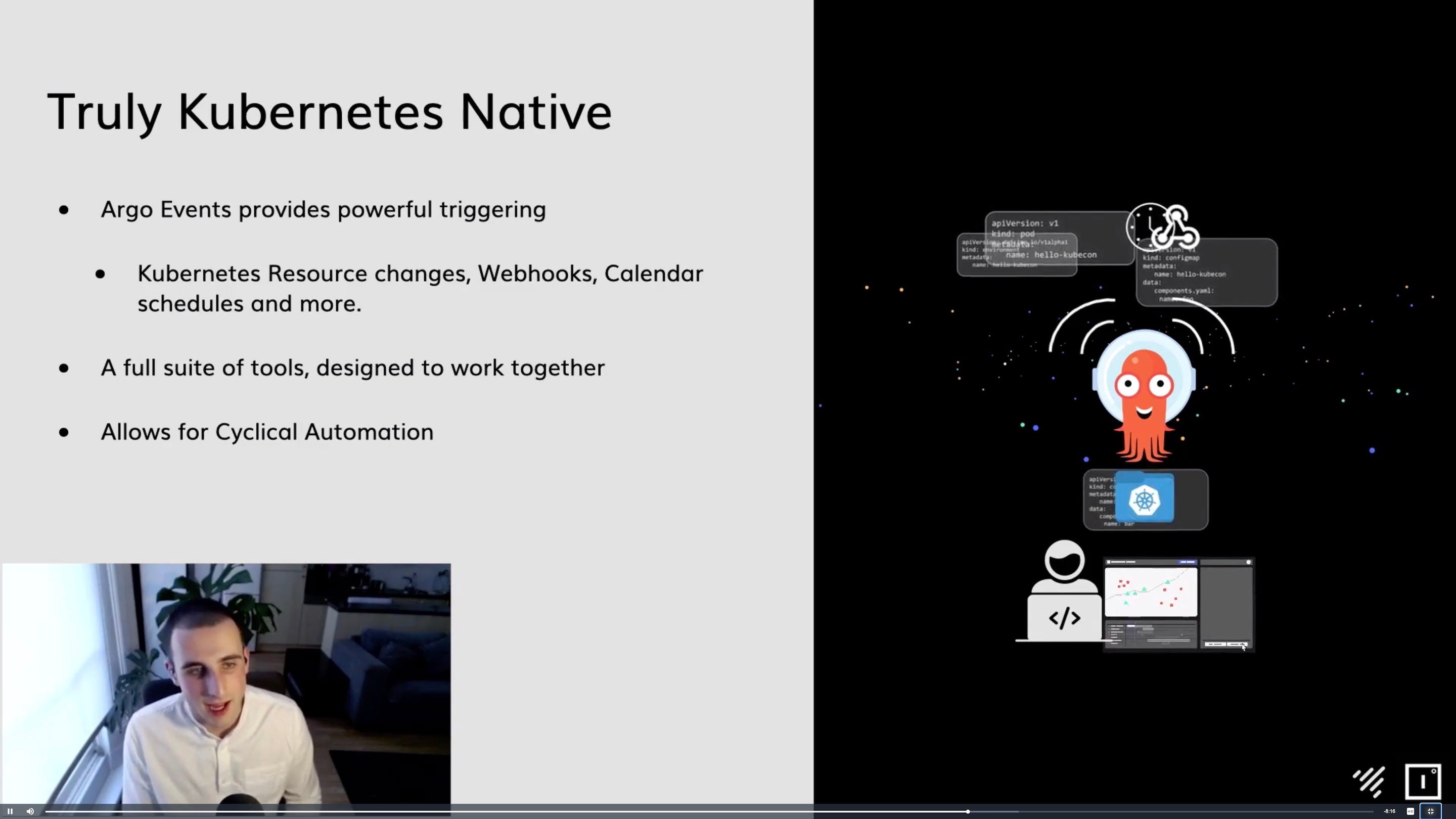 The interaction between Tom & Ollie had a nice flow to it, transitions were spot-on and the slides always captured what was being discussed. The talk was engaging, fun & highly relevant to the changelog.com 2022 setup. Yes, that's right, our 2021 setup already shipped - the episode will be out next week - and we already started thinking about what to invest in next. Tom's & Ollie's talk was not just timely, but also brilliantly put together. If you are wondering how high-performing teams are thriving in the CNCF landscape, this is a great one to watch.
Expect a Ship It! invite soon Ollie & Tom, we have much to talk about 😉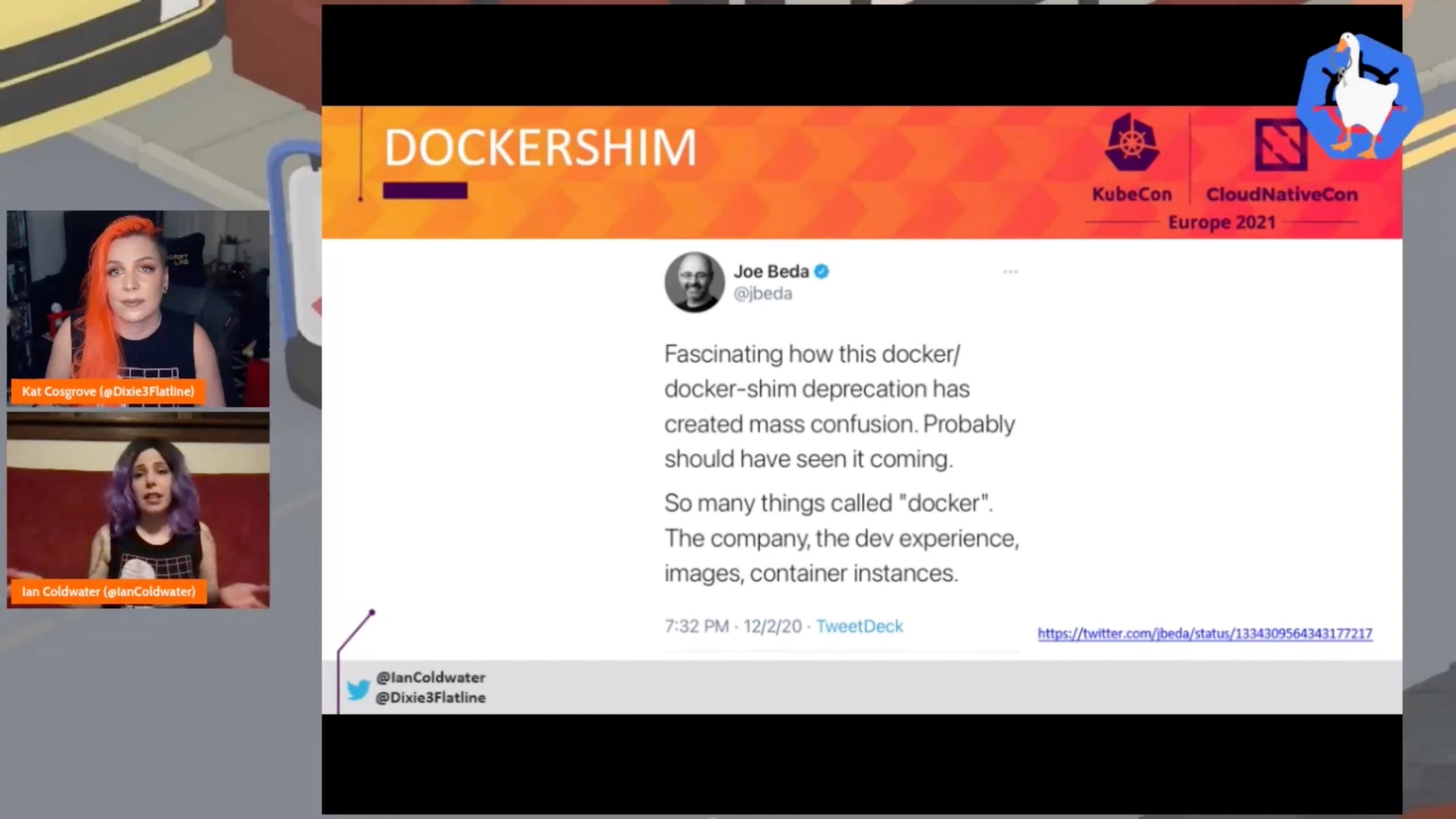 Kat & Ian are empathic, they communicate really well and they will call it exactly as it is. It comes as no surprise that they both tackle head-on the difficult topic of how & why communication fails, and some first-hand advice on how to do it better. The interaction between Ian & Kat was natural, smooth & as a result the talk was a pleasure to watch. The twists & turns, as well as funny tangents make this talk incredibly engaging and well-worth your time. It is human and humbling in ways that you cannot imagine, and you will benefit from it for a long time. This is the one talk from KubeCon CloudNativeCon EU 2021 that you do not want to miss. 👏
You've read it here first: it would be an honour to chat with you Ian & Kat, and Ship It!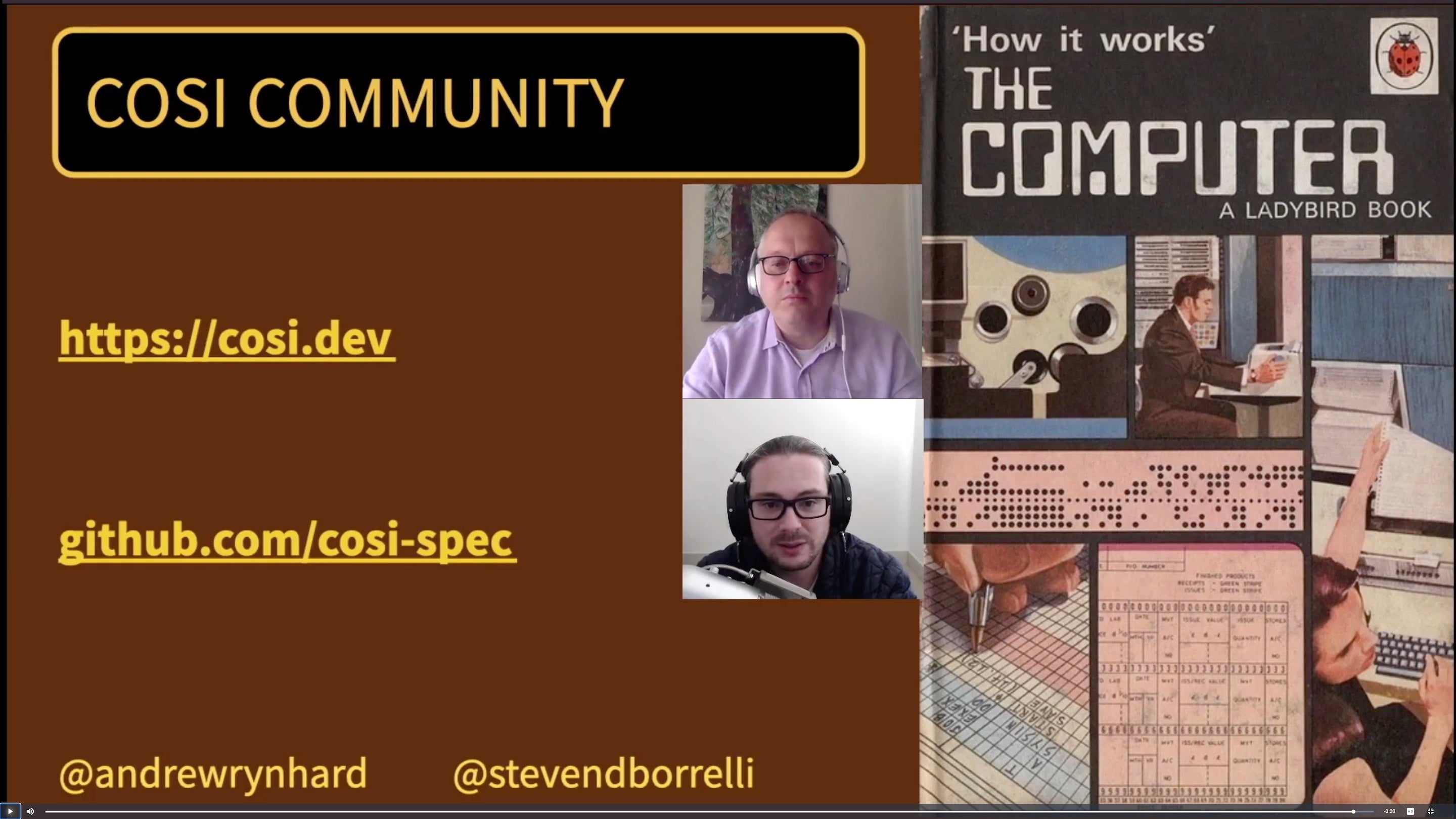 This talk made me re-consider what I want from the OS that runs changelog.com.
The session resembled an online course, with visuals that helped me re-connect with key Linux concepts. While I knew these instinctively, I enjoyed the COSI introduction via this context. The balance of new content, visuals & pace was well-thought out, and the demo at the end hit the sweet-spot for me. At 20 minutes long, it was the perfect intro to COSI.
Great visuals Steven, and fabulous audio Andrew! 🎙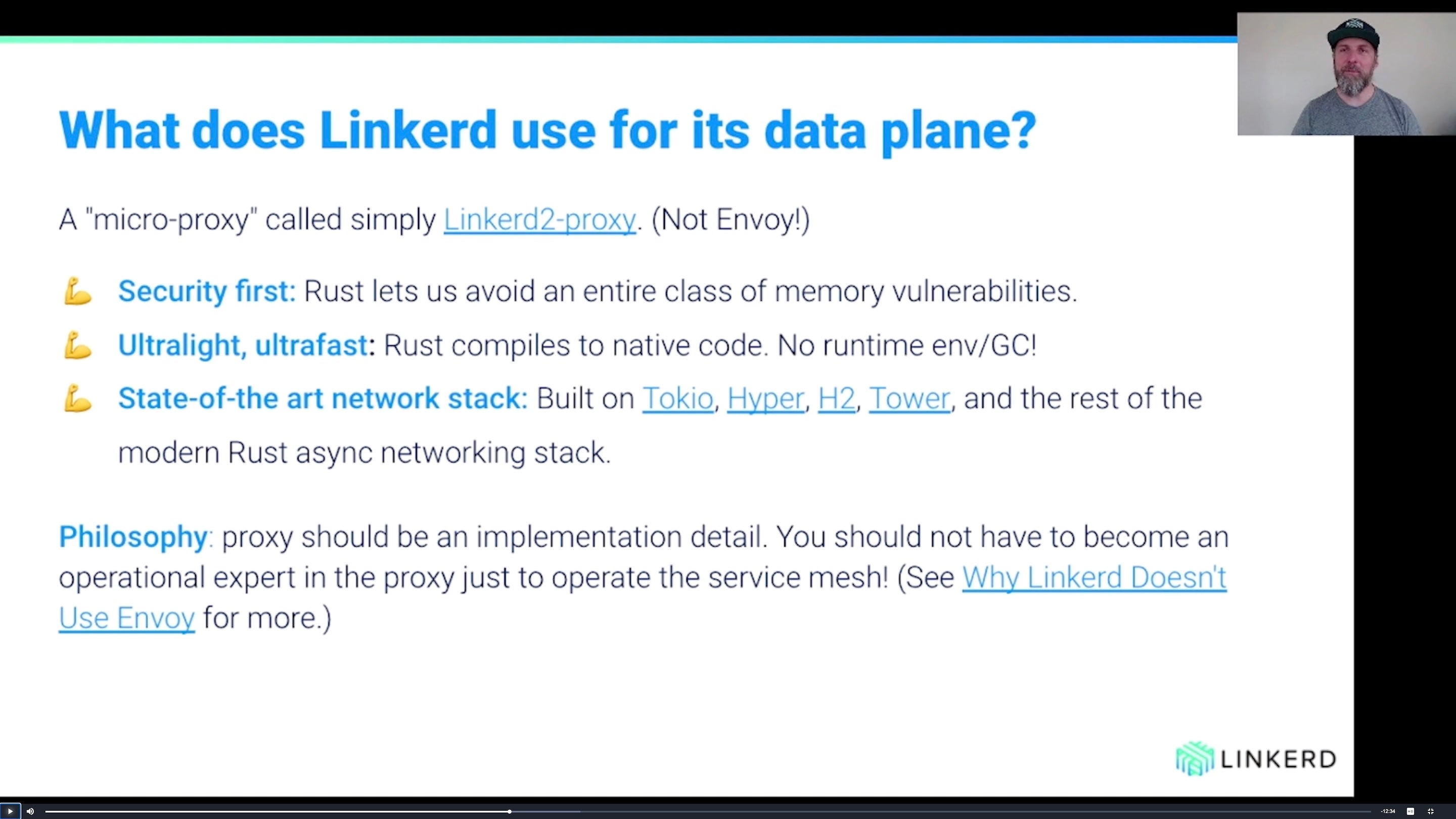 William does a stellar job of presenting Linkerd. He's so good actually, that after watching him for 10 minutes, I want to try Linkerd out. There are a few questions that we need answering in our changelog.com 2021 setup, specifically interactions between ingress-nginx, our Phoenix app, and PostgreSQL. Could it be this simple?
As for the second half, Matei's story inspired me. In one year, he went from first community meet-up to first PR merged, to CNCF mentee, first Linkerd feature shipped and now full time contributor. I wish many more of you will have a similar experience to Matei. Well done you! 💪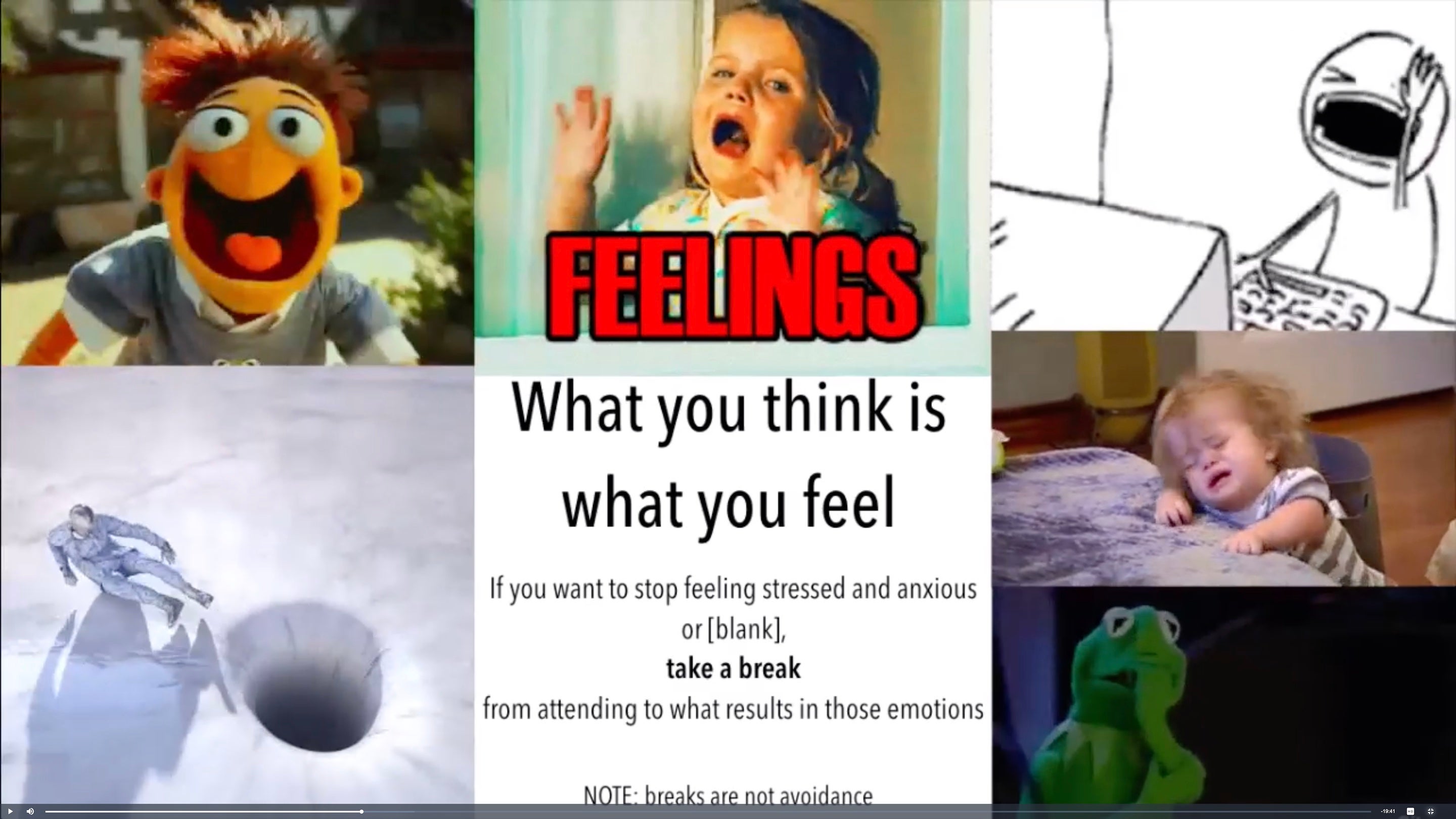 I felt more stressed and anxious in the last year than any other year in my professional career. I know that many of you felt the same. I also know that some of you burned out and had to take time off work to recover. Some of you are not back yet. I'm thinking about you. It will get better.
This talk by Dr. Jennifer Akullian will help you understand what is going on, why it's happening, and some practical advice on what you can do. "Take breaks" was my main take-away. "Stop judging your feelings" was a second close. Watch it in full to get the most out of it.
---
There were many other great talks that I wish I could have mentioned above. It was more important to set a healthy limit (yes, that's what the last talk recommended), wrap this up & 🚀. I will let you discover the other gems from this conference for yourself. All sessions are available to watch on-demand in the event platform until June 17th. They will also be available publicly on the CNCF YouTube channel by this coming Friday, May 14th.
It goes without saying, you should start with the Keynotes first - they are in a category of their own. Maybe pick a talk to watch from the ones that I mentioned above. Definitely browse through all talks and see which ones stand out to you. When you find a few that you like, let me know via the comments below. Twitter works too: I'm @gerhardlazu, and we are @changelog.
What happens next?
Now that KubeCon CloudNativeCon 2021 EU wrapped-up, the countdown started for North America 2021. If you want to submit a talk, you can do so until May 23.
I look forward to watching your talk in October!
While it was impossible to speak to everyone that wanted to speak to me, and I couldn't interview everyone that I wanted for changelog.com, that's OK: reach out to me and we'll make it happen! I'm gerhard at changelog, and the same on Slack. If there is someone specific that you would like me to interview, request an episode.
Speak soon, Gerhard.