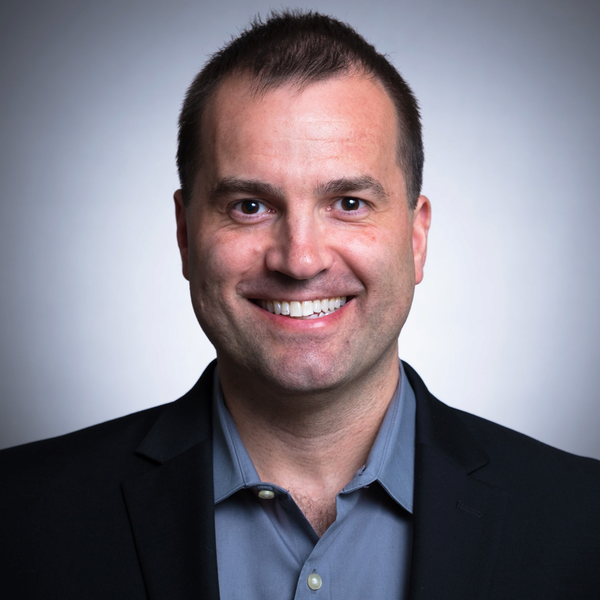 Chris Benson
Chris Benson is Principal Artificial Intelligence Strategist at Lockheed Martin. He came to Lockheed Martin from Honeywell SPS, where he was Chief Scientist for Artificial Intelligence & Machine Learning. Chris built and operationalized Honeywell's first dedicated AI team from the ground up. Before that he was on the AI Team at Accenture.
As a strategist and thought leader, Chris is among the world's most in-demand professional keynote speakers on artificial intelligence, machine learning, emerging technologies, and visionary futurism. His inspirational keynotes are known for their passion, energy, and clarity. He is a seasoned storyteller who delights in captivating his audiences with inspiring narratives and insightful analysis at conferences, broadcasts, interviews, forums, and corporate events around the world.
Chris is an innovative hands-on solutions architect for artificial intelligence and machine learning - and the emerging technologies they intersect - robotics, IoT, augmented reality, blockchain, mobile, edge, and cloud.
He is Co-Host of the Practical AI podcast, which reaches thousands of AI enthusiasts each week, and is also the Founder & Organizer of the Atlanta Deep Learning Meetup - one of the largest AI communities in the world.
Chris and his family are committed animal advocates who are active in animal rescue, and strive to make strategic improvements on specific animal welfare issues through advocacy for non-partisan, no-kill, and vegan legislation and regulation.
Chris Benson's opinions are his own.
https://chrisbenson.com