Oddly enough, all of the POST endpoints for launches are under lock and key. 🔒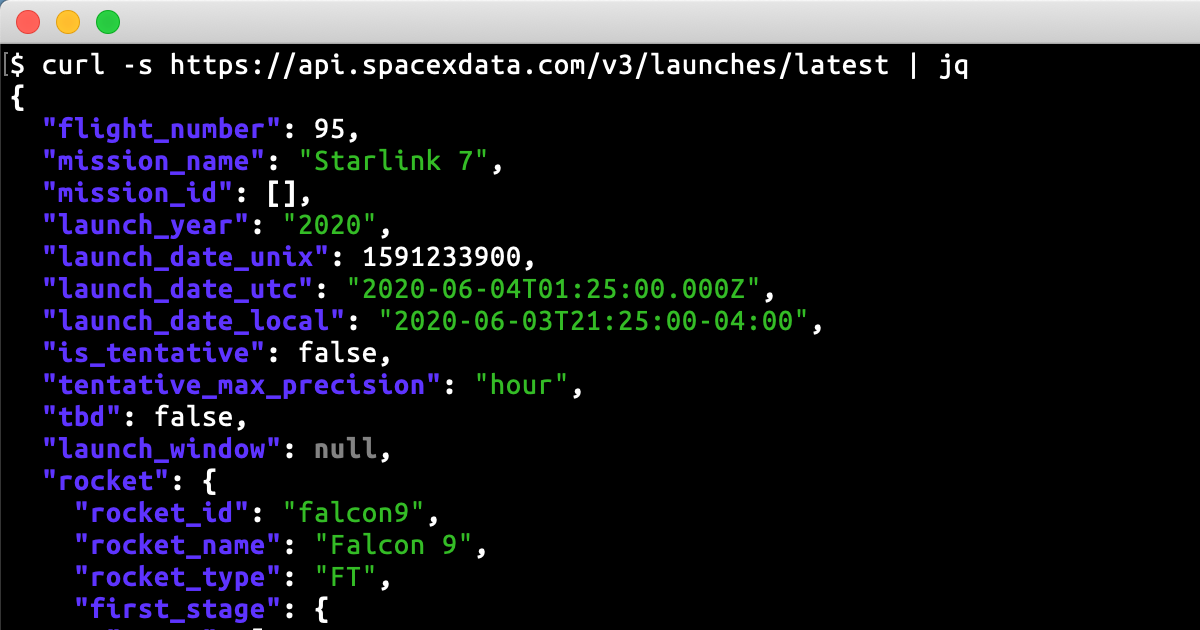 Ronald Marrero is a software developer working on NASA's Artemis program, which aims at landing the first woman and next man on the Moon by 2024. How Ron got here is a fascinating story, starting at UCF and winding its way through the Florida Space Institute, working with NASA's Swamp Works team, and building an open source excavation robot.
On this episode Ron tells us how it all went down and shares what he learned along the way.